There is a multitude of factors that can affect your bowling performance, one of the main ones is the ball you use and the position of the holes.
Those who are wanting to take the sport more seriously or are finding that they are playing more frequently for fun may be looking into buying their own ball.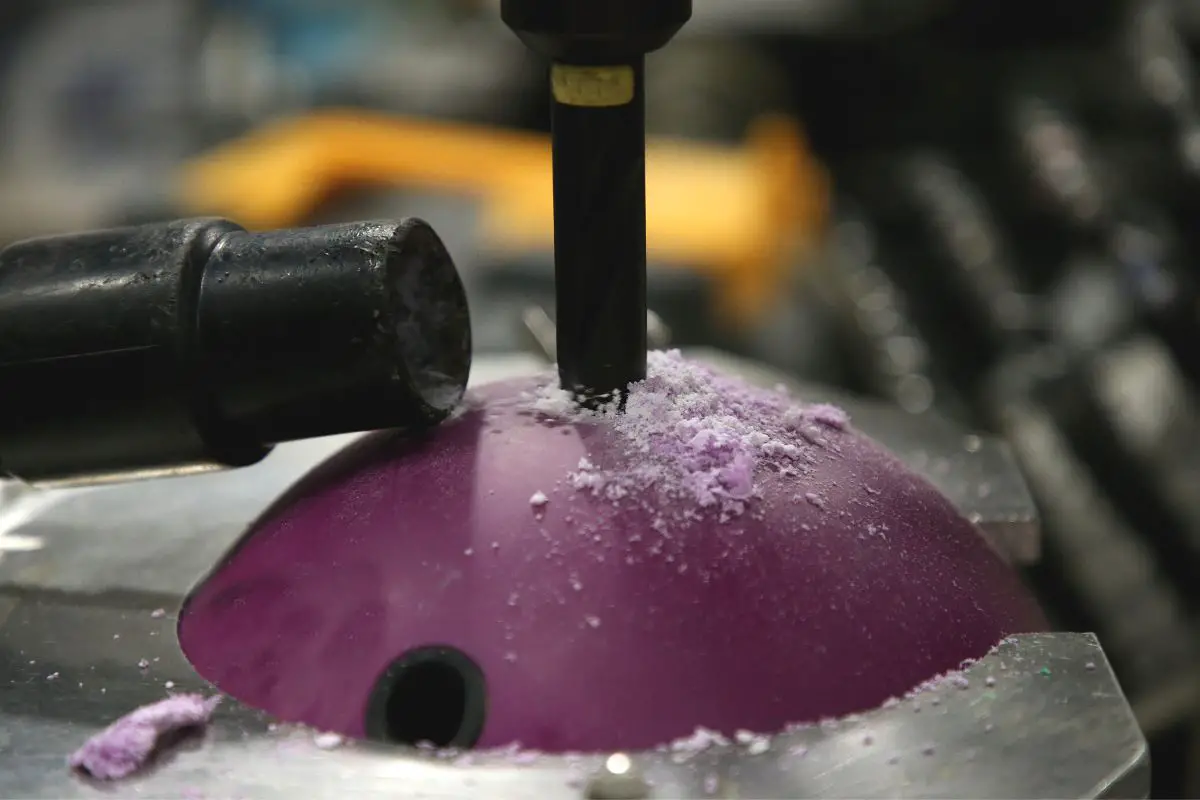 If you've not purchased your own bowling ball before, it may not have occurred to you that you may have to pay for the holes to be drilled. As a standard, bowling balls are solid and don't come pre-drilled.
When purchasing a bowling ball they are designed so they can be tailored to the individual, therefore the finger holes must be drilled for your own exact measurements.
Certain retailers may offer you a free basic finger drilling service when you make the initial purchase of the bowling ball, however, if this isn't the case you'll need to go elsewhere.
When you've taken the time and energy to research and hand-pick the perfect bowling ball for you, the last thing you'd want is to have the drilling process go wrong. Conducting proper research is important to avoid this.
Here we have broken down the key points you need to consider when getting your bowling ball drilled.
Where Can I Get A Bowling Ball Drilled?
Any local Pro Shop offers a number of expertise and services that are useful for their fellow bowlers, one of them is of course drilling.
You can easily find these using a search engine and customizing the parameters to your local area.
When taking in your ball the staff members can check your measurements and make any necessary adjustments for you before drilling to ensure everything goes according to plan.
Some retailers offer a 'home drilling' option when purchasing a bowling ball, so a solid ball would be delivered to you.
We would strongly advise you against doing this as many do not own the adequate tools to drill the holes themselves and the added safety risk of the shape of the ball.
Even if you think you've secured the ball in place effectively, you won't have the necessary tools to be sure it won't move. Injuring yourself or damaging the ball is not worth the risk to try and save a bit of money.
Most Pro Shops or bowling ball retailers will offer you a basic or custom drilling service, which will obviously influence the price tag.
Standard Drilling Service
A standard or basic drilling service is recommended for beginners and other recreational bowlers who may have just purchased their own bowling balls.
There's no need to worry about the drilling measurements as whoever is drilling the ball for you will take your measurements in-store.
If you are submitting your measurements online, many websites have handy guides and measurement info readily available for you to use.
All three holes (two fingers and one thumb) will be drilled based on the average span of the hand and hole sizes based on finger measurements.
Size charts and measurements will be provided to you by the ball driller, but usually, standard options come in 5 sizes, from extra-small to extra-large.
A standard drilling service may cost anywhere between $30 to $50, however, this is completely dependent on the individual store.
Please note that many Pro Shops will not accept returns once the ball has been drilled so make sure to check the store policy before paying for this service.
Custom Drilling Service
A custom drilling service is more suited to those who are advanced or professional players.
With custom drilling, you receive extras such as the installation of finger inserts, thumb slugs, and switch grips. Advanced or professional players need these extras to gain more control of the ball.
A custom service, as expected, comes with a higher price tag. Generally, you can expect this to be in the range of $50 to $70.
The exact prices are mostly dependent on the quality of the ball and the material it's made from so you may have to enquire in-store for more information.
Again, this is completely dependent on the specific store you go to.
Are There Extra Costs?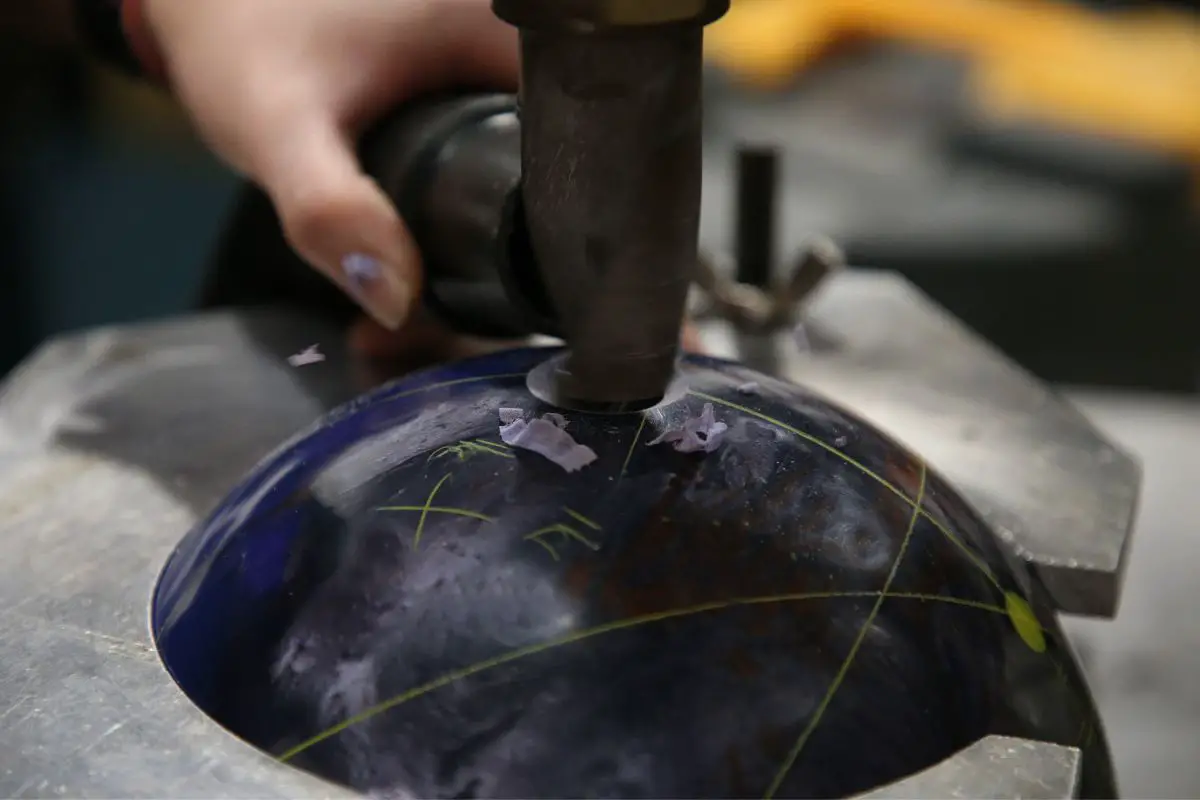 As with many items we purchase or services we require, additional costs are common. Due to the nature of the service, many companies will charge you an extra fee for a drilling protection service.
Drilling a sphere comes with risks and balls can crack, which is why we advise you not to do it at home.
This fee usually comes in between $5 to $10, which isn't ideal but it's better than having to purchase a new ball. Think of it like bowling ball insurance.
If you're placing a more advanced order that involves extras such as thumb slugs and finger inserts there may also be an additional charge for these too.
These additions may cost between $10 to $15 each, so you can see the costs can mount up easily.
Can I Save Money?
There are a few ways to save money when getting your bowling ball drilled.
Firstly, assess your needs and skill level. Do you need to spend extra money on custom drilling, or is the basic package good enough for you?
Chances are you want to play for fun or to learn some new skills and don't need to worry about added extras such as finger inserts. If this is the case, we'd recommend going for the cheaper option.
Secondly, don't be afraid to shop around. It's easy to look online at the stores offering bowling ball drilling near where you live to see the types of prices you may have to pay.
Obviously, if you're having to travel further afield to get a cheaper deal this may cost you as much in gas as the initial saving itself.
Don't hesitate to give different stores a call and ask them about their protection policies and how much they charge for basic drilling services, this could really help bring the cost down – especially if you're willing to barter.
We would also suggest here to do your research on the particular store, some are more reliable than others with dozens of great online reviews and a trustworthy website.
Sometimes if a deal seems too good to be true, it is. If you're spending your money on the purchase of the ball AND the service, the last thing you want is to be cheated out of both!
Finally, if you've not already purchased a bowling ball you may be able to get free basic drilling services included in the price from your local Pro Shop or any other bowling ball retailer.
How Much Does It Cost To Get A Bowling Ball Drilled?
All of this may sound a little daunting and it may be a lot to take in. But to summarise, a standard bowling ball drilling service could cost you between $30 to $50 plus an additional $5 to $10 if you want a protection fee.
A customized drilling service is likely to set you back between $50 to $70, with any additions of $10 to $15 per item with any insurance policies you require.
Make sure to check with retailers if you've not already bought a bowling ball to see if they can give you a good deal!
Frequently Asked Questions
Do I Have To Get My Bowling Ball Holes Drilled?
For the most part, yes. You can buy ready-made bowling balls which come with rough sizing options however these aren't always a great fit, similar to the balls you can get free from the rack at the bowling alley.
A ball tailored to you, even to a basic standard helps to remove variables from your game so you can focus on your technique rather than adjusting to different bowling balls each time you play.
Do I Have To Pay The Additional Protection Fee?
No. You don't have to pay the additional fee, that's absolutely up to you. It's just there to cover you if anything goes wrong.
If you go to a reputable retailer, I'm sure that no damage will be done to your ball but you can never 100% guarantee.
Should I Measure My Hand And Fingers Before Going To A Shop?
Not necessarily. Although the staff at your local Pro Shop will take your measurements for you, it can save time and speed up the process if you already have a rough idea of the size you need.
Minor adjustments may need to be made after the holes are drilled, so I wouldn't worry too much about specifics.
We hope we have saved you a little time and money with this article and be sure to refer back to it any time.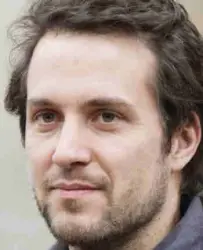 Latest posts by Drew Kaufner
(see all)